Other Invested in Our Environment
Below are just a few of the organizations we partner with in efforts to help support a sustainable environment.
Charlotte Latin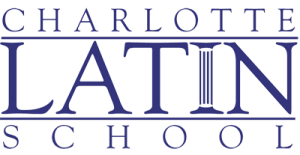 Since 2010, Charlotte Latin School's environmental sustainability efforts have been consistently expanded. According to Bill Zuehlke, the champion of the organics recycling program at the independent school which serves 1,383 students in transitional kindergarten through twelfth grade, more than 1,500 pounds of organics are currently kept from the landfill each week helping to reduce Latin's landfill waste by 40 percent. Earth Farms is honored to partner with Charlotte Latin and to support the school's efforts to be more sustainable and instill environmental stewardship in the next generation. Charlotte Latin was founded in 1970 with the motto "Inlustrate Orbem," which is translated from Latin as "enlighten the world." We at Earth Farms Organics think the school is living up to its motto by teaching their students about sustainability through its food waste diversion program.
View Website – http://www.charlottelatin.org
Something Classic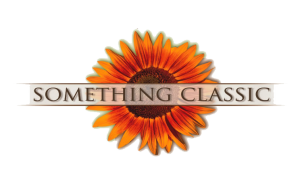 Something Classic has been a local caterer in Charlotte for more than 20 years, making an effort to provide sustainable solutions, creative details, and locally-sourced menu options for your event needs. They have partnered with us to divert approximately 100 pounds of food waste from the landfill each week.  Through their Green Goddess Alliance, Something Classic has made the commitment to use renewable energy, compostable materials for their catering and events, and to support local Charlotte-area farmers by cooking with organic ingredients sourced from local farms for their diverse collection of menus.  Looking for a caterer for your next "green" event? We at Earth Farms think your search is over.
View Website – http://www.somethingclassic.com/
Johnson & Wales University Charlotte Campus

Johnson & Wales University Charlotte Campus recycles more than a ton of food waste each week and exposes more than 2,400 enrolled students from around the country and world to food waste diversion. With all of these future restaurateurs and hospitality professionals learning about sustainability, we at Earth Farms think JWU is having a far-reaching impact. We are also proud to sponsor the COOP urban garden with compost made from their diverted food completely closing the loop.
View Website – http://www.jwu.edu/charlotte/